About Us
Founded in 2011, UPS is a privately held Transitional Staffing Company that is dedicated to ensuring emergency department coverage with fully integrated, ABEM or AOBEM certified emergency physicians.
UPS has helped dozens of hospitals stabilize their emergency department coverage, becoming a long-term solution for transitional coverage.
Our clients range in size from 10,000 visits to more than 100,000 visits, including emergency medicine training programs for some of the most recognized staffing companies and the nation's largest non-metropolitan hospital.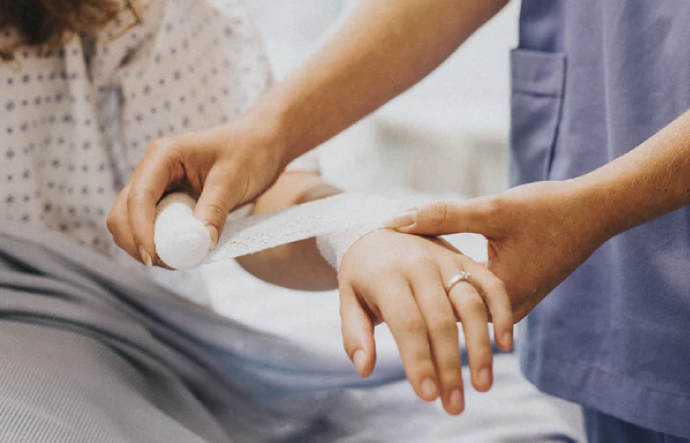 Who We Are
Universal Physician Service's CEO is Mary Ludvik. Joseph Del Zotto, D.O., serves as the company's Chief Medical Officer working clinically with each UPS client ensuring a full understanding of each practice and compliance with the clients quality, productivity, and patient satisfaction expectations.